RAR EVEN - RAR MAGNUM
After its successful launch at the 2011 Paris Cycle Show, our EVEN range built up an exceptional reputation. Originally distributed exclusively in 50mm tubulars, the segment now includes complementary profiles such as 24mm road discs, XC29s, GX35s and 40mm rim brake.
These excellent wheels ensure astonishing performances with a whole control of the costs, while maintaining RAR's strength: the expert rigour of handmade assembly in our premises.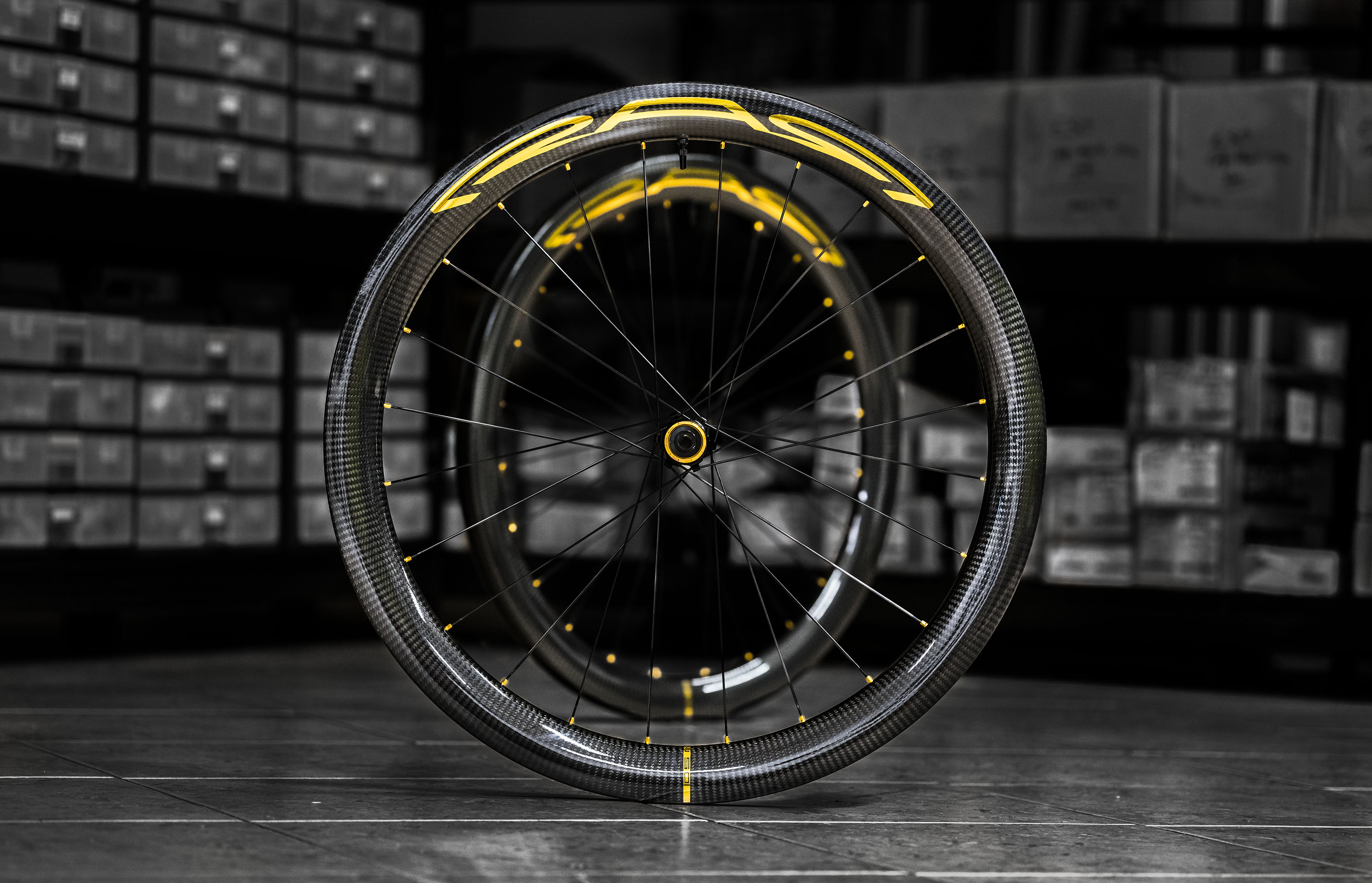 We got a solid confirmation of the strength and relevancy of these profiles all along the million hours the wheels were ridden by pro riders, high end amateurs or even recreationnal cyclists. The millions of spokes assembled by hand on these EVEN and MAGNUM wheels brought a really strong knowledge. 
Every single wheel is followed up from the first composite cloth to the last tie or decal. 
Combined with our experience, this traceability makes the 5-year guarantee possible.
Regarding the construction point of view, the rims have a hollow structure. Its manufacturing bladder is taken out at the end of the moulding process, for obtaining a rim that is as clean on the inside as it is on the outside. Above all, this construction ensures that the entire mass corresponds to carbon and its resin under pressure. The ratio of mass to strength to performance is logically superior to foam sandwich constructions.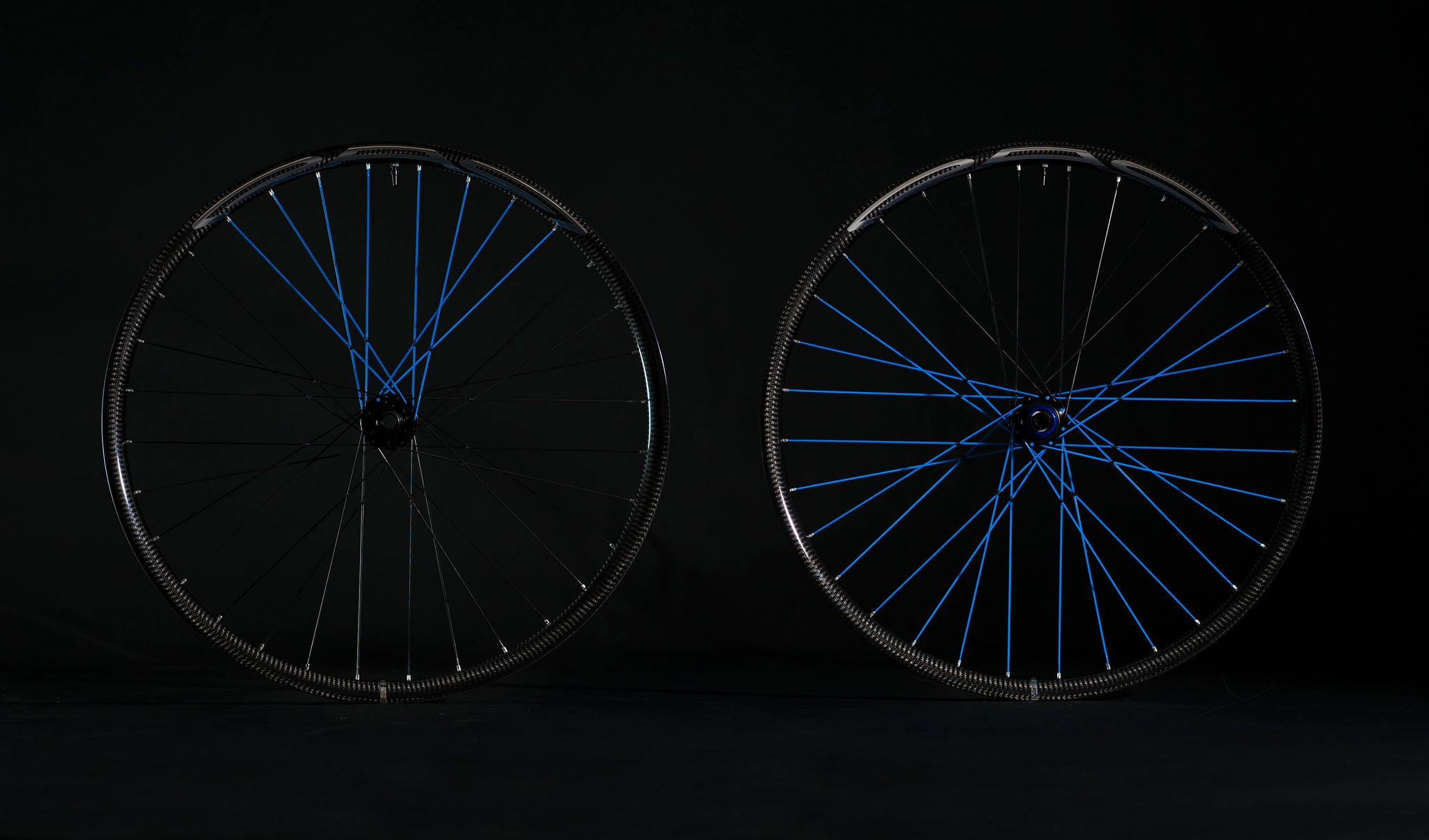 We use the Toray T700 and T800 carbon cloth in a pre-impregnated form, both in 3K and UD. The layup is designed to reach the best combination of stiffness modulus, tensile strength and, above all, the ease of fabrication is the best. The UD fibres mainly structure the interior: they provide control over the mechanical specifications. We place the crossed fabrics on the sensitive areas of friction, impact or multi-axis traction.
Actually, the EVEN range is divided into rims for disc braking and those for rim braking. For the first one, the fabrics are pre-impregnated with standard glass transition temperature resin. The latter are made with ultra-high temperature resins, which also require a post-cure, to maintain a high mechanical resistance even after long braking.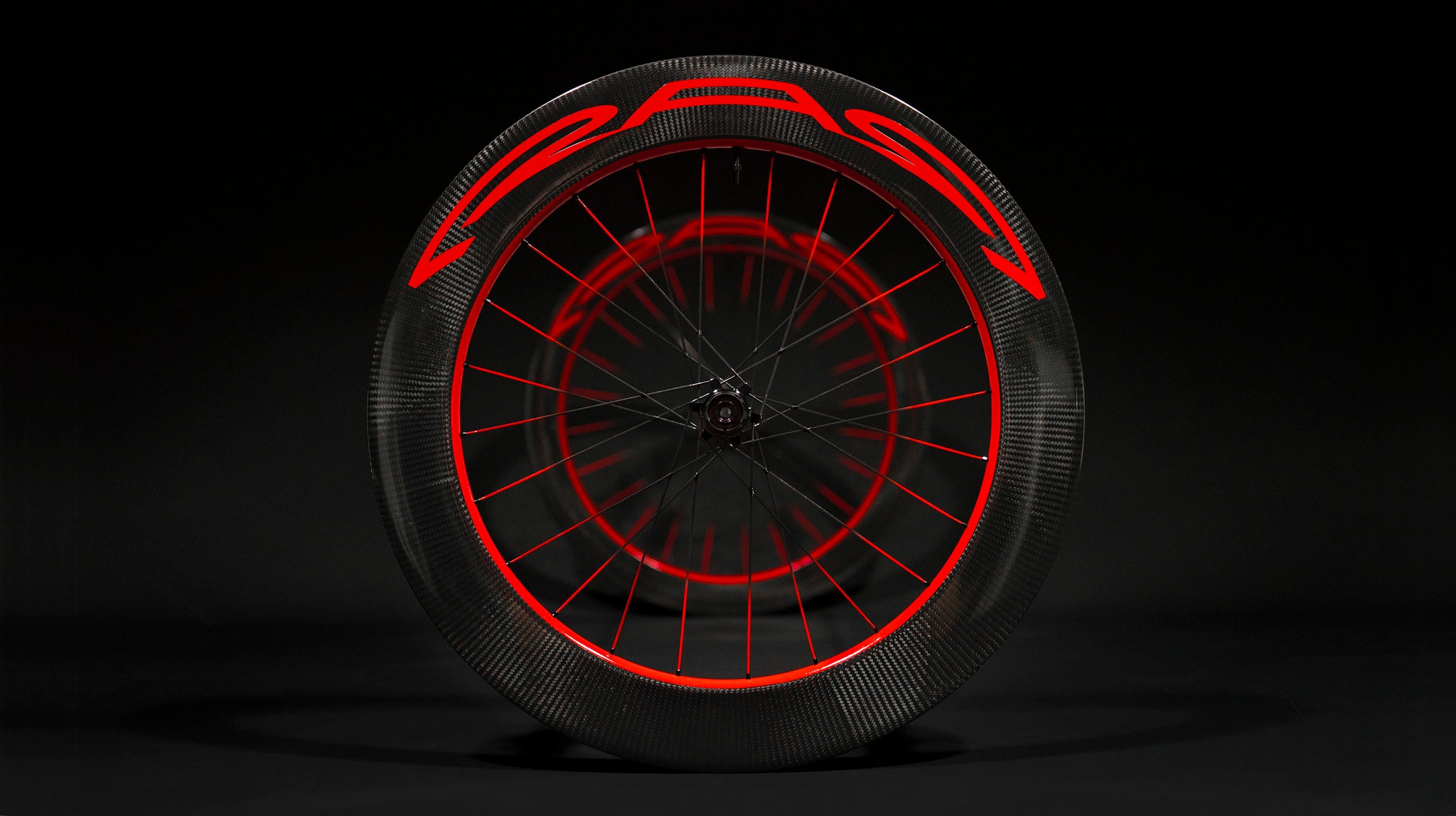 We prioritise safety and high performance by incorporating into the rim the dynamical balance as a standard. The layup takes into account the mass of the tyre's valve to balance its rotation. The result is an excellent feeling at any speed.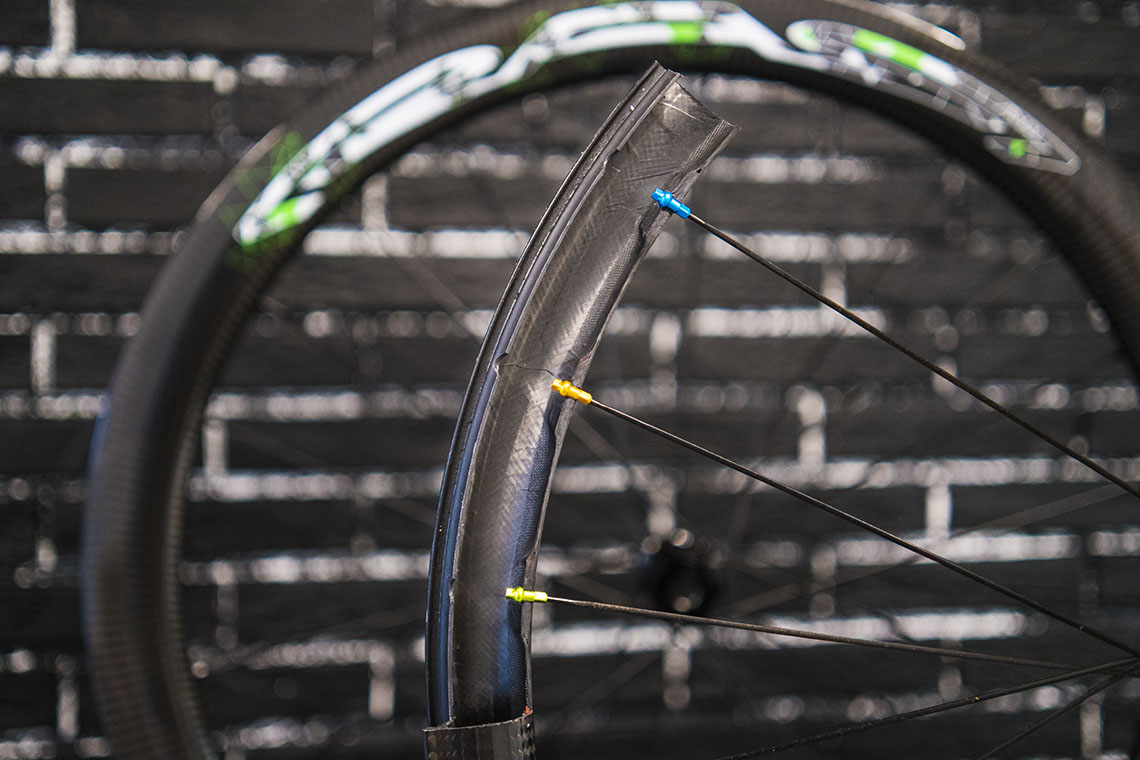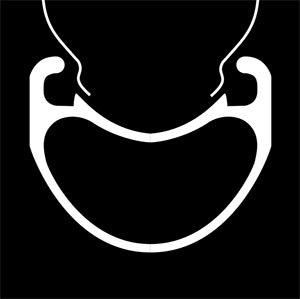 Designed for tubeless tires and standard air tubes:
- Fast and easy tyre fit
- Secured sealing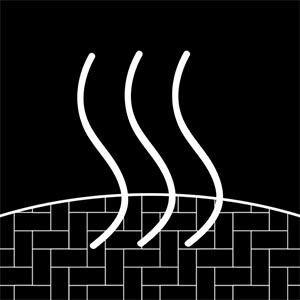 Rim brake rims with high temperature resin:
- reliability / security
- strong and progressive braking performances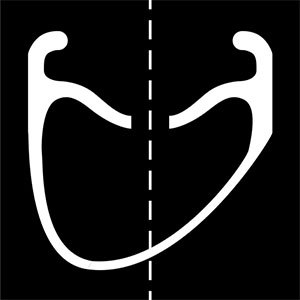 Asymmetrical rims:
- enhanced right to left spoke tension ratio
- increase in the endurance and dynamical properties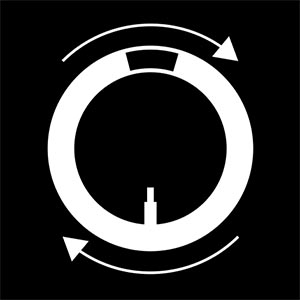 Dynamic wheel balancing:
- high speed security
- high performance and good feeling
VERSIONS
24 DISC BRAKE
40 DISC BRAKE
50 DISC BRAKE
60 DISC BRAKE
80 DISC BRAKE
XC29
AM29
GX35
GX40

Height:

Internal width:

Weight:

Drillings:

24mm

21mm

370g

24, 28

40mm

21mm

390g

24, 28

50mm

21mm

440g

24, 28

60mm

22mm

490g

24

80mm

22mm

650g

24

23mm

30,5mm

390g

28, 32

25mm

30mm

450g

32

35mm

25mm

350g

24, 28

40mm

24mm

390g

24

 

 
40 TUBELESS RIM BRAKE
40 TUBULAR RIM BRAKE
50 TUBELESS RIM BRAKE
50 TUBULAR RIM BRAKE

Hauteur:

Largeur interne:

Masse:

Perçages:

40mm

19mm

450g

20, 24, 28

40mm

-

350g

20, 24

50mm

19mm

490g

20, 24, 28

50mm

-

390g

20, 24