"   ABSOLUTE: YOUR WHEEL   "


TECHNICS
The experience of tens of thousands assembled wheels reinforces our position as experts in this field.
Whether you are looking to lighten, to stiffen, to improve accelerations, to gain comfort, a RAR ABSOLUTE configuration will suit you.
We then intervene on each stage of the wheel:
* different layup rims: different layup, different fibers stiffer or lighter...
* number of adapted spokes: 16, 20, 24, 28 or 32 spokes
* different crossing pattern: radial, 1x, 2x, 3x
* spokes stiffness: more or less rigid or elastic according to the desired sensations.
* hubs of different design: direct pull for straight-head spokes, standard flange for bent spokes
* hubs with different geometry to influence performance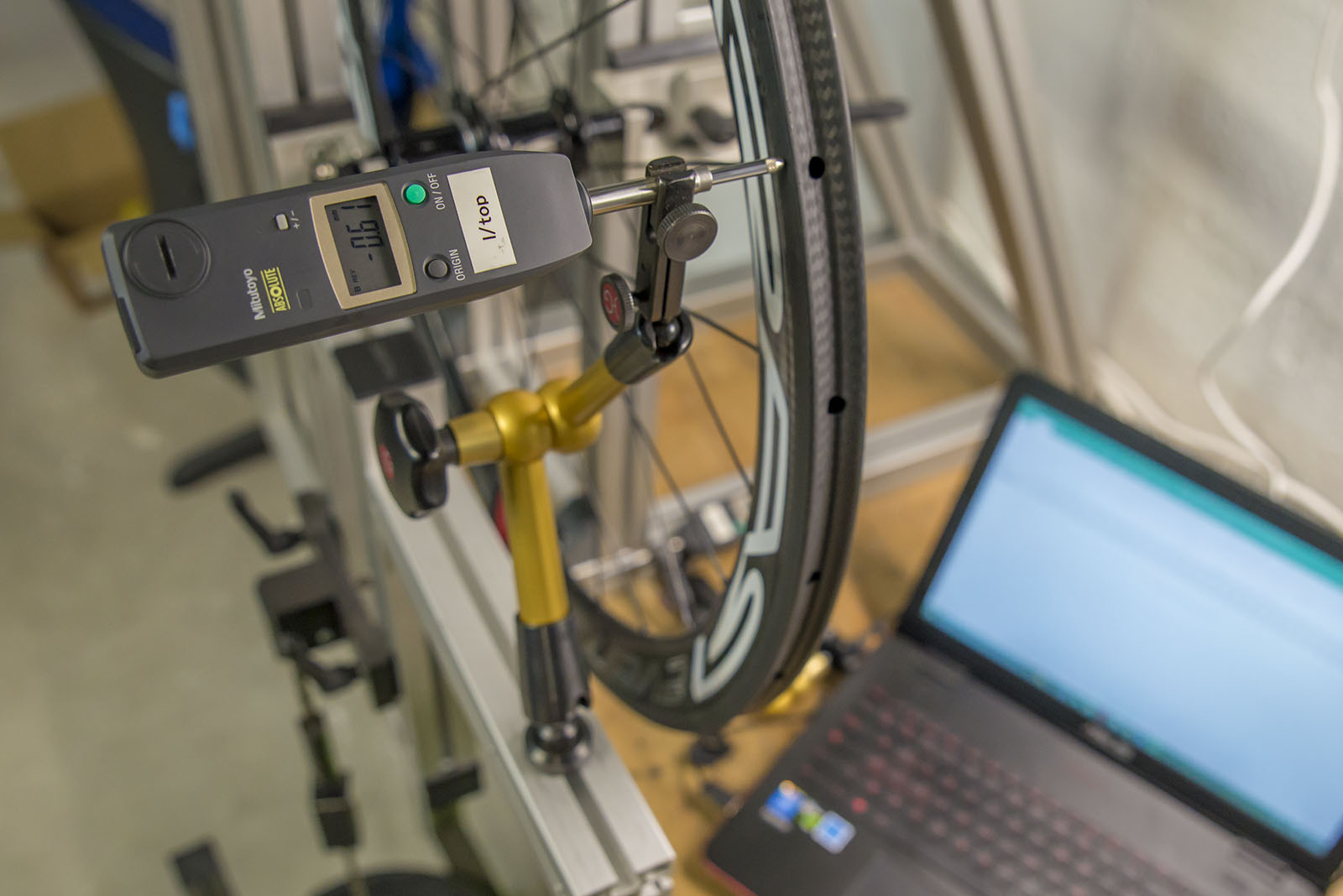 CONTACT
Please contact us by email as priority: adrien@roues-rar.fr or through the contact form for the first steps.