FRENCH ARTISAN CRAFT
Every single wheel is hand-built into our workshop in France. 
We proudly respond to the most demanding assembly technics. 
With an artisanal approach to the extreme.
With a stringent scientific approach.
With industrial control of deadlines.
We have always perfected our products, established strict specifications and optimised them. Today, we continue this search for perfection. 
« The quest for perfection is our strength, artisan craft is our DNA. »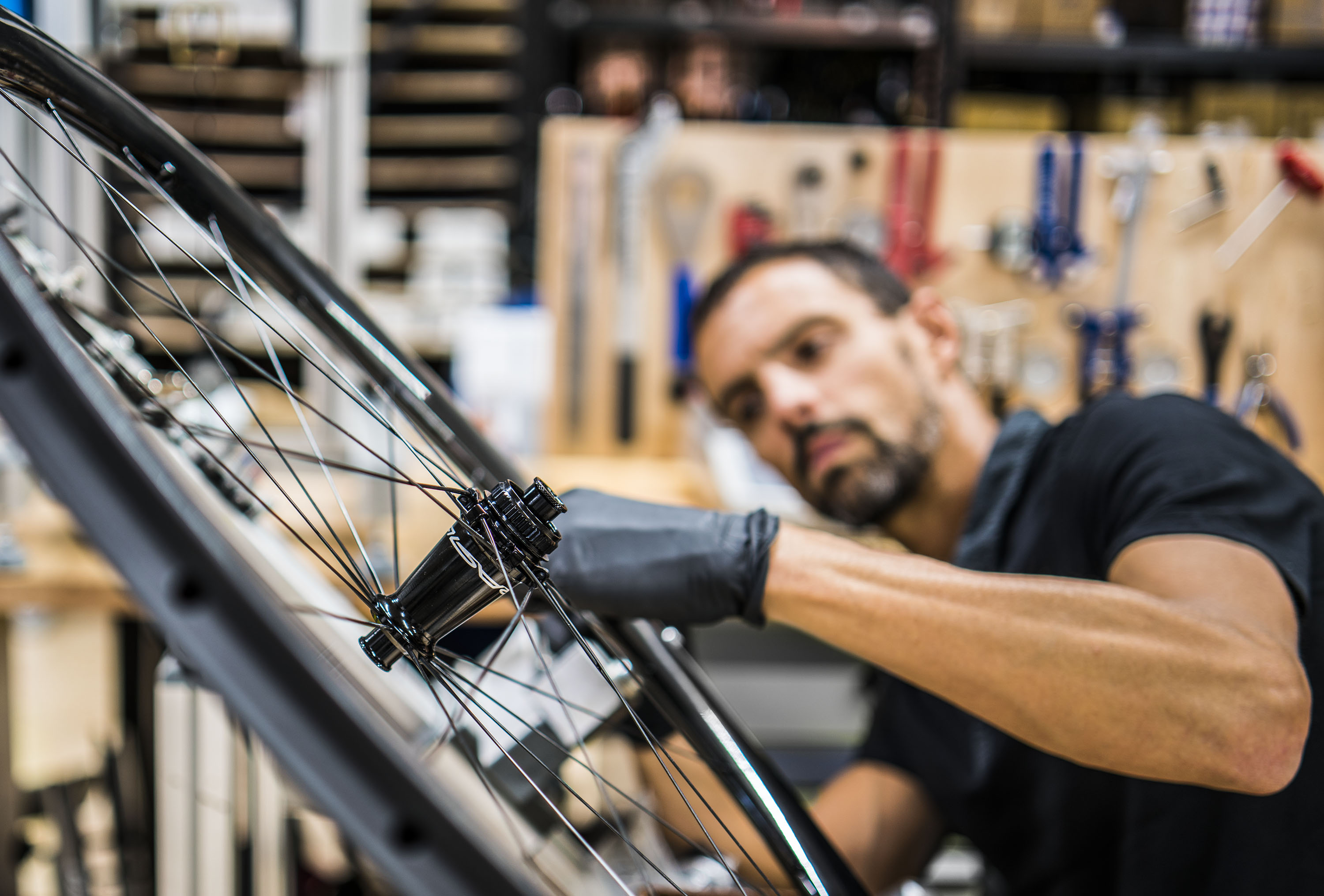 The dynamical synthesis of a wheel is quite complicated. It deals with strains coming from the spoke tension, from rider weight, from energy transfer. Every spokes work together to maintain the wheels' properties, even during the highest strains. We have to be uncompromising during the building procedure.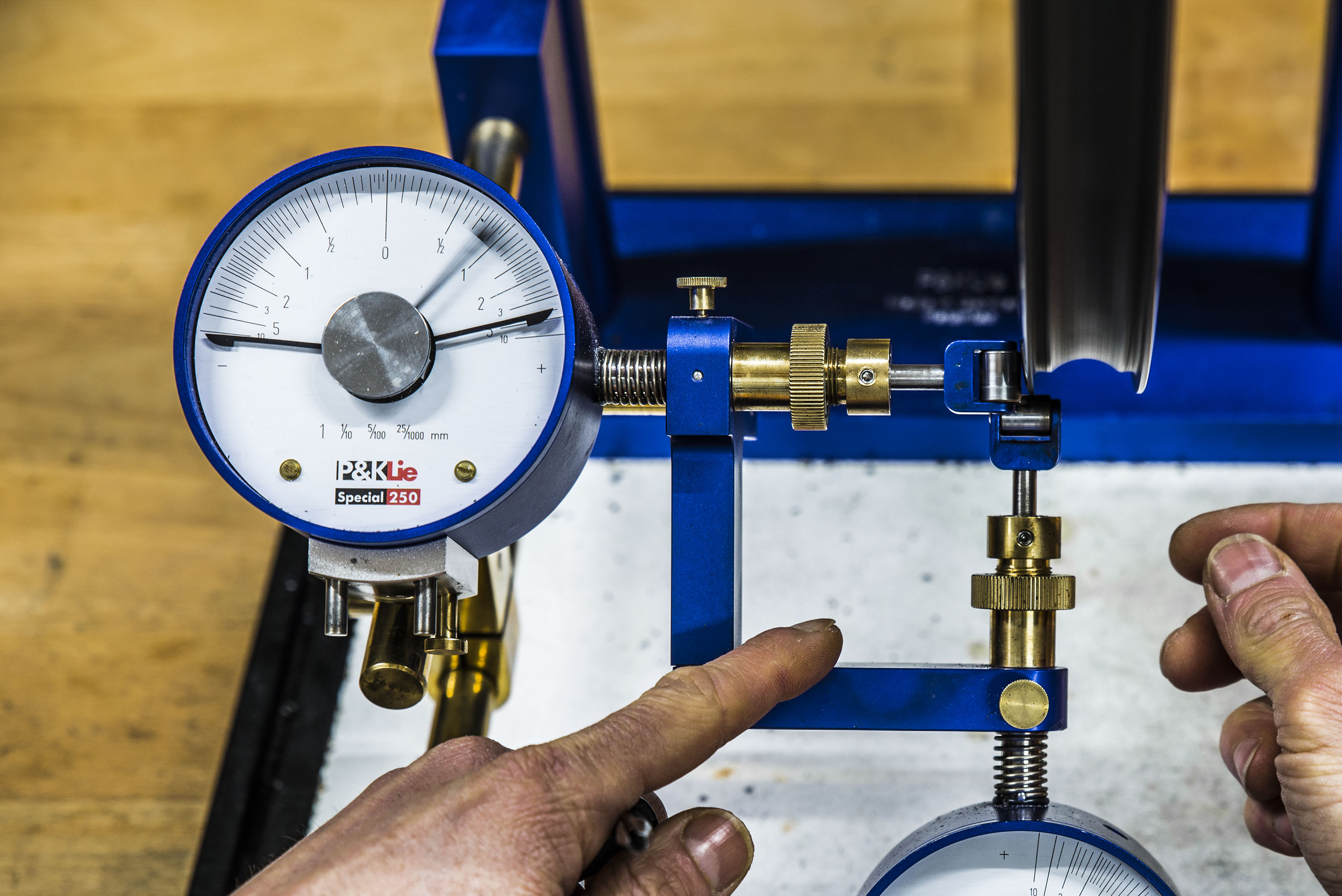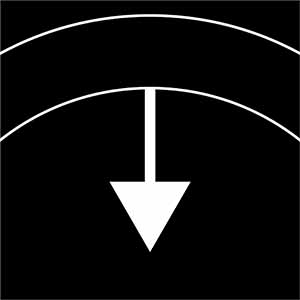 SPOKE TENSIONS
Each wheel is hand built with extremely balanced spokes tensions whose variations are within 5%:
-wheel reliability, high quality
-snappy wheels with super high endurance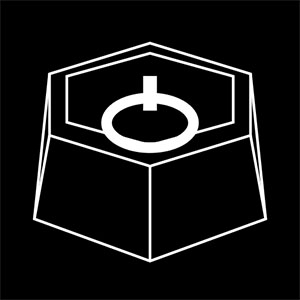 COMPONENTS MASS
The energy spent on the bike is directly proportional to the mass to move. Beside the resistance and reliability, we attach a lot of importance to weight savings on each component of the wheel. 

QUALITY CONTROLS & FOLLOW UP
We acquired the strong know-how and wheel building experience through the thousands hand built wheels, and our passion for wheel technology.
This know-how is also the result of the fabrications follow-up:
- we record the assembling specification as well as the parts serials
- we control and record the spokes tensions as well as the truing precision
- our spoke tension meters are all calibrated in house on a specially in-house designed bench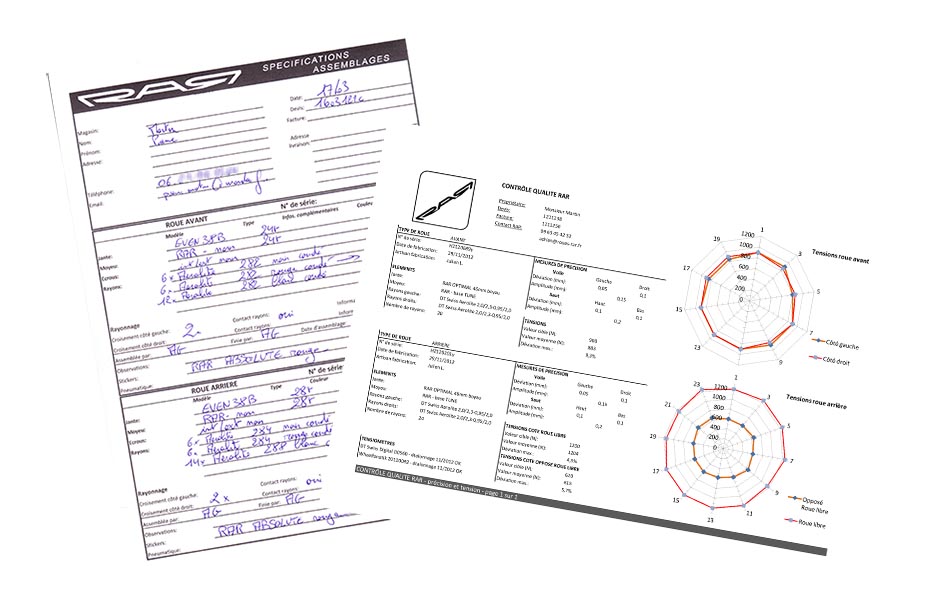 This hardliner artisan work requires a lot of concentration and skills. Spoke tension balance, spoke line, hub preload, assembling precision are some of the quality requirements we respond with pride.