CONTACT US
You can reach us for any question directly through the contact from at the bottom of this page.
If you feel more comfortable with a direct email, you can send it to adrien AT roues-rar.fr
Finally, you can also reach us by phone on the +33 963 454 232. Please keep in mind that, depending on time of the year and workload, we may not always be available.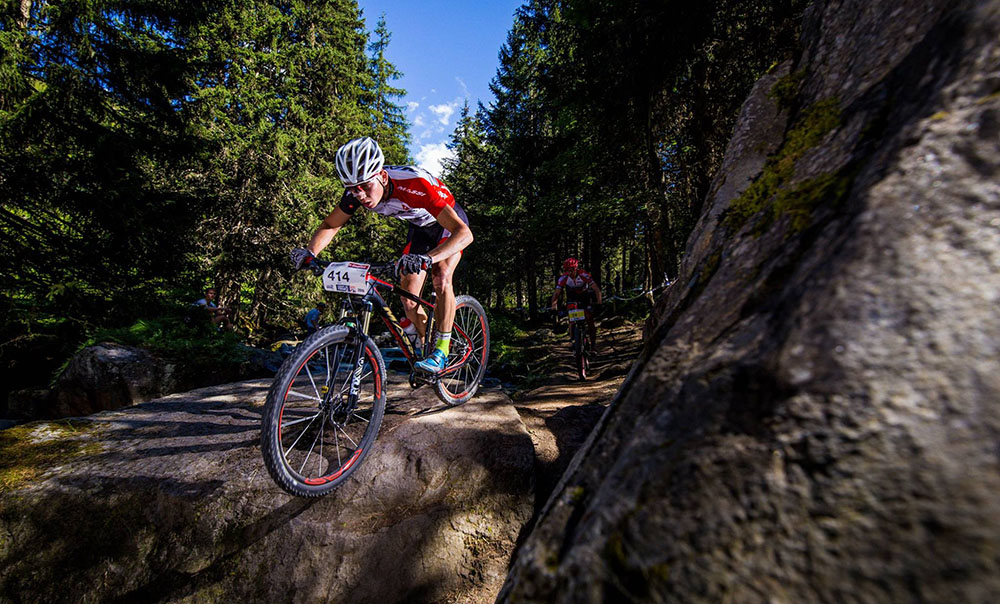 Coupe de France #4 - Méribel  -  Florian TRIGO by Paul FOULONNEAU