COLOR CHART
A technical and technological product deserves a perfect aesthetic that matches your needs. 
We offer almost 60 colours, from chrome-mirror to matt and lacquer to retro-reflective.
It's up to you!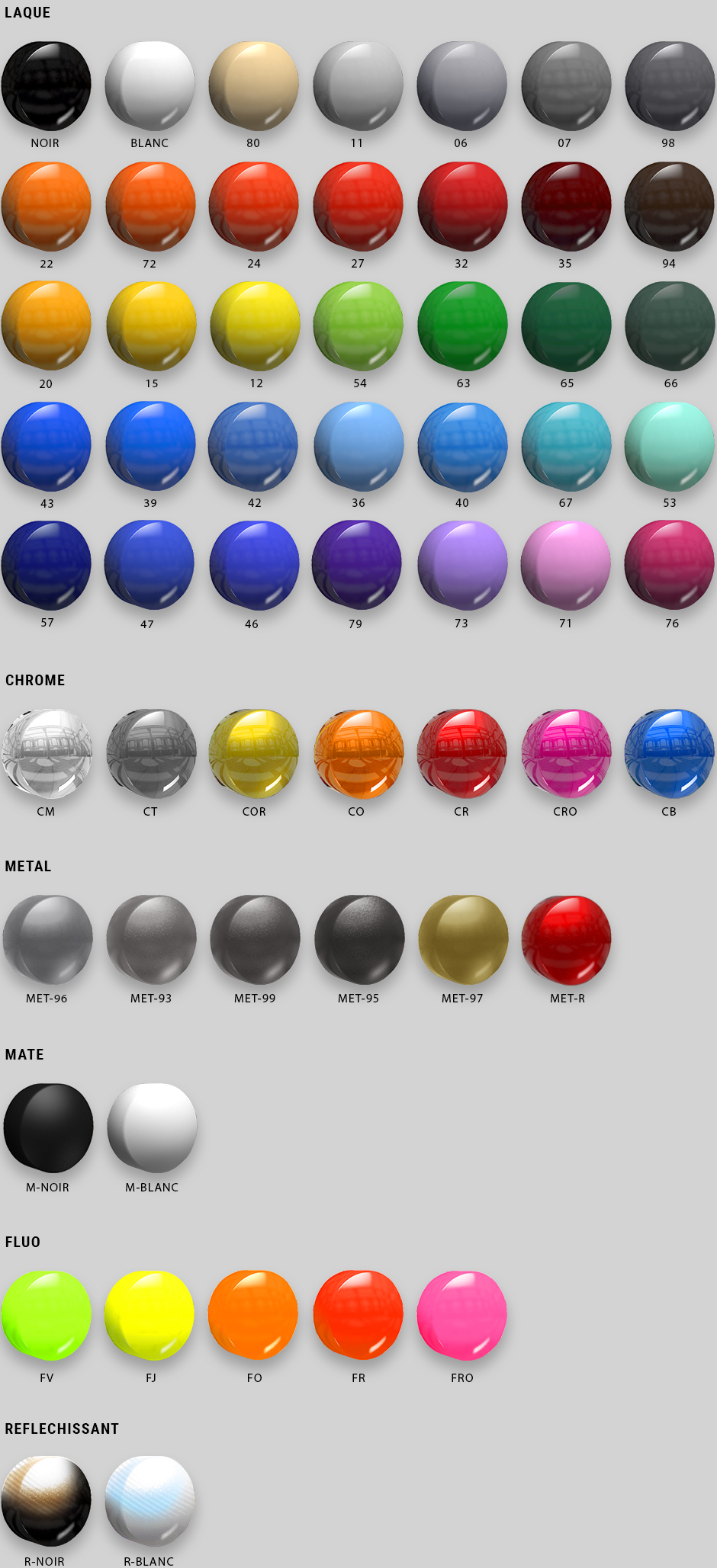 Example logo CHROME-MIRROR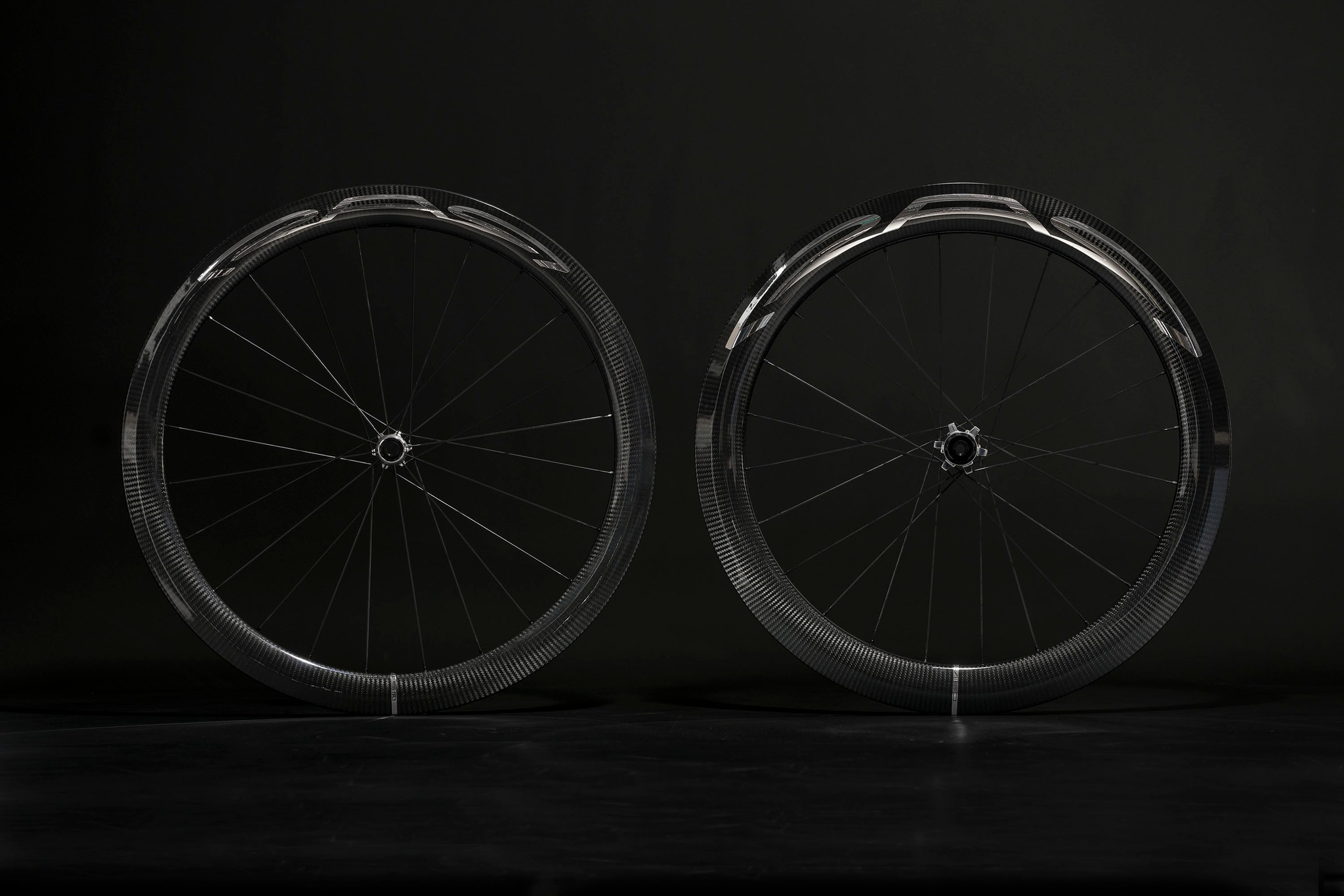 Example logo RETROREFLECTIVE black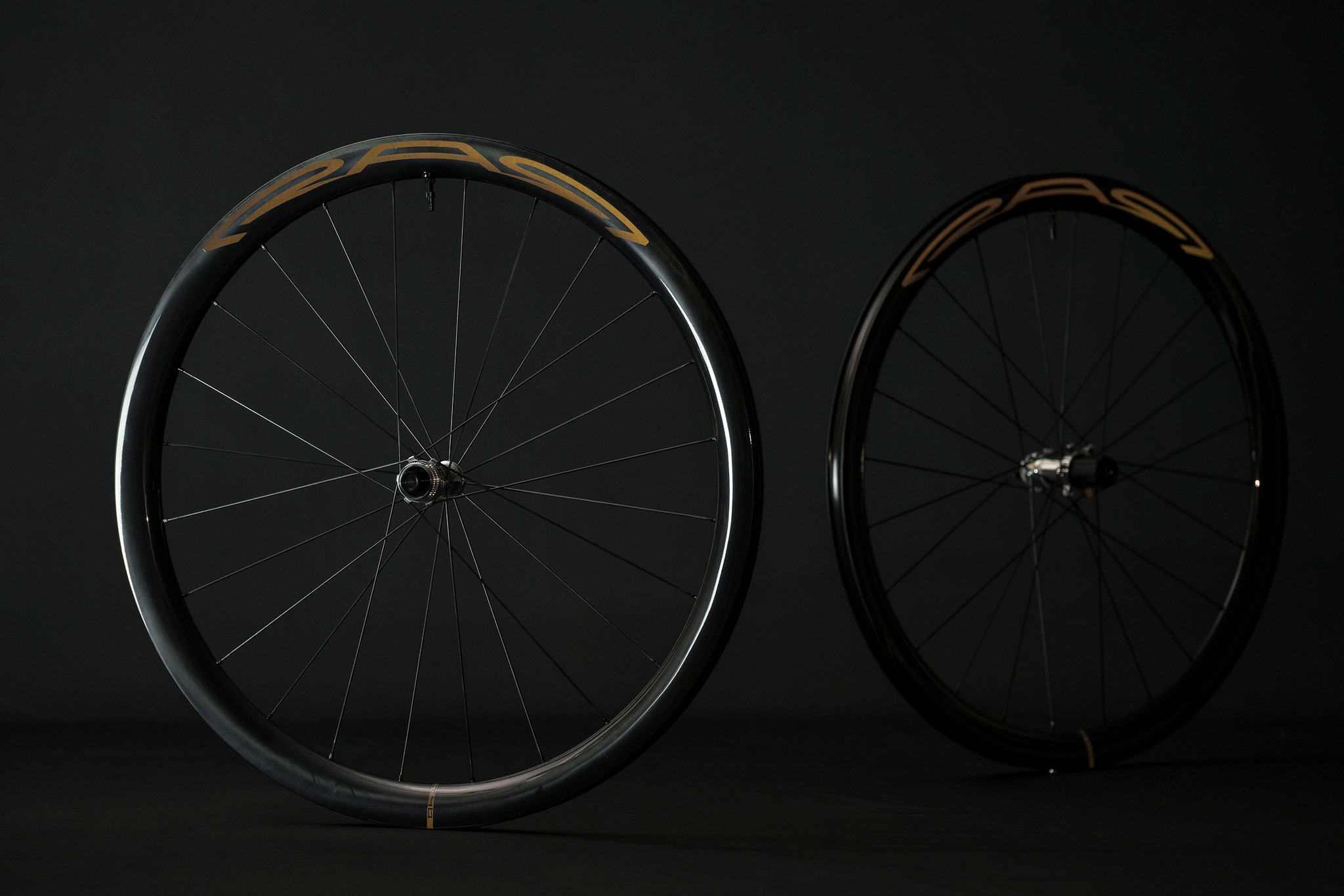 NIPPLE TINT
Beyond these colors, we can lace your wheels with customized coloured nipples.
Have a look !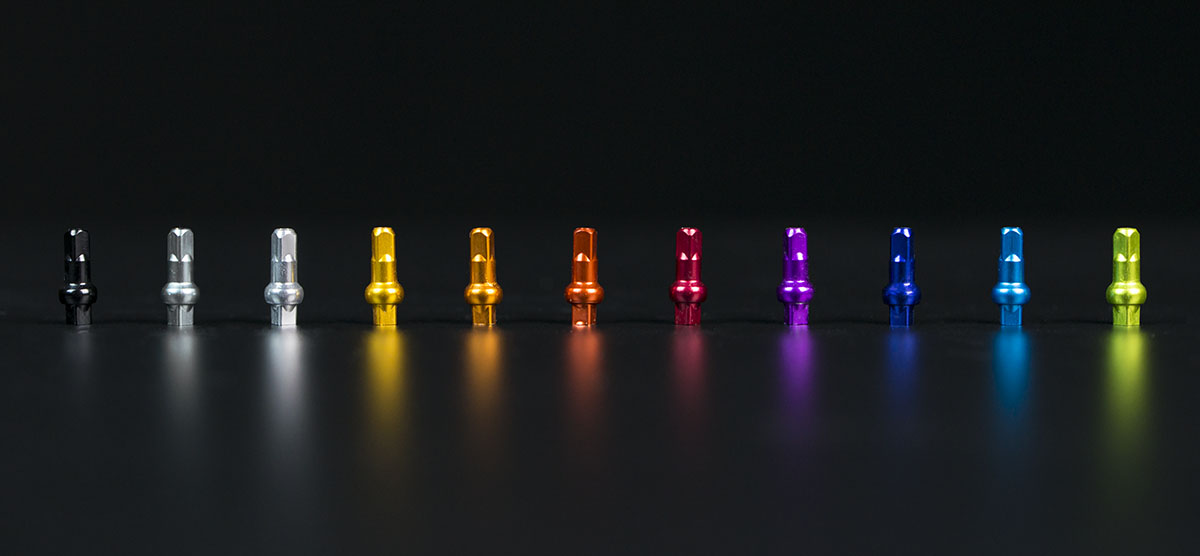 From left to right: 
BLACK - GREY - SILVER - GOLD - ORANGE - COPPER - RED - PURPLE - MARINE BLUE - TORQUOISE - GREEN
Example purple nipple + black mat logo + painted Crystal blue spokes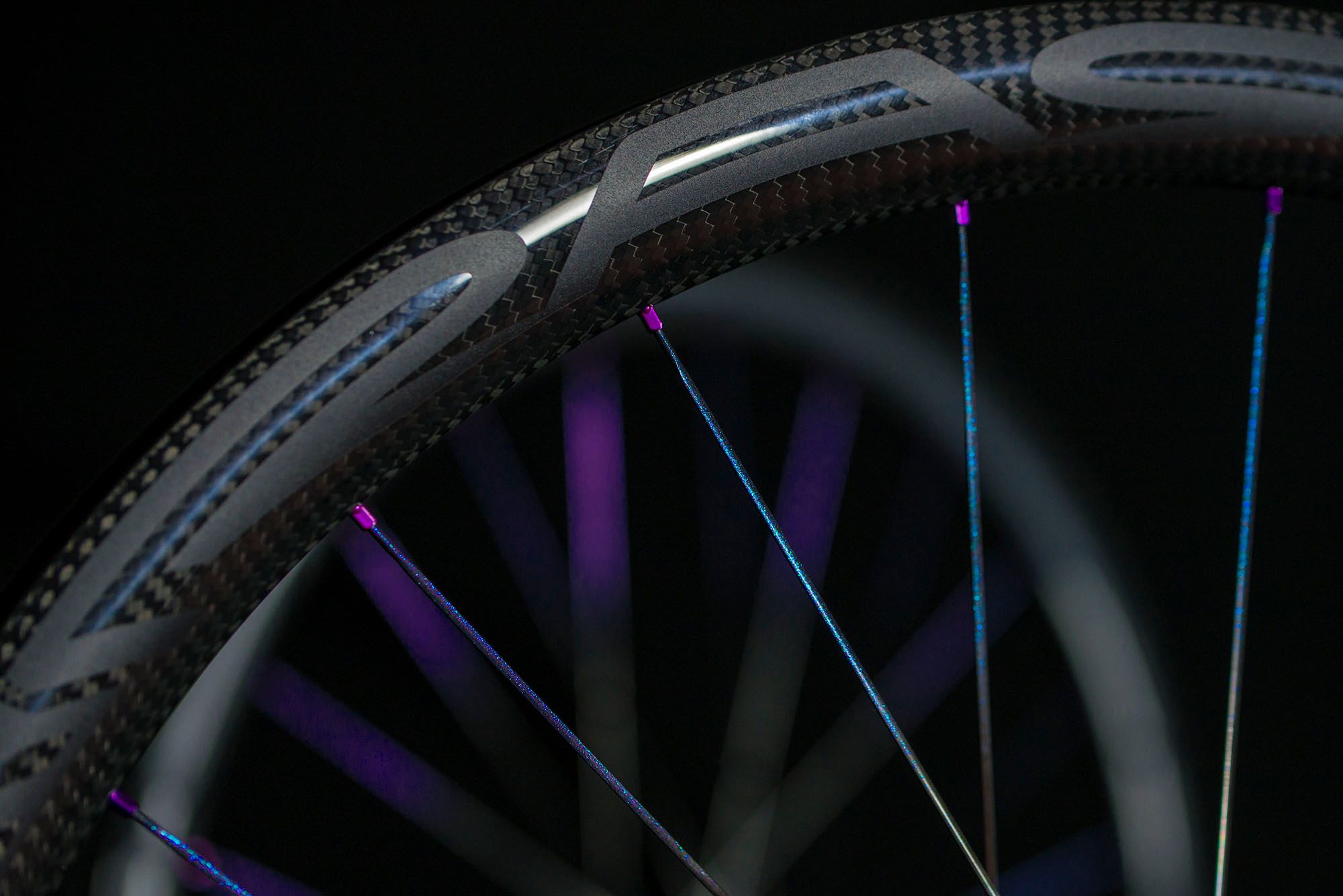 CONTACT
You can get in touch with us through the contact form or by direct email: adrien@roues-rar.fr .