ABSOLUTE, BESPOKE MADE, our flagship
Your wheel. Designed, assembled, built, controlled to suit you. 
Your wheel, the one we will imagine and create together depending on your needs, your terrains and your physics.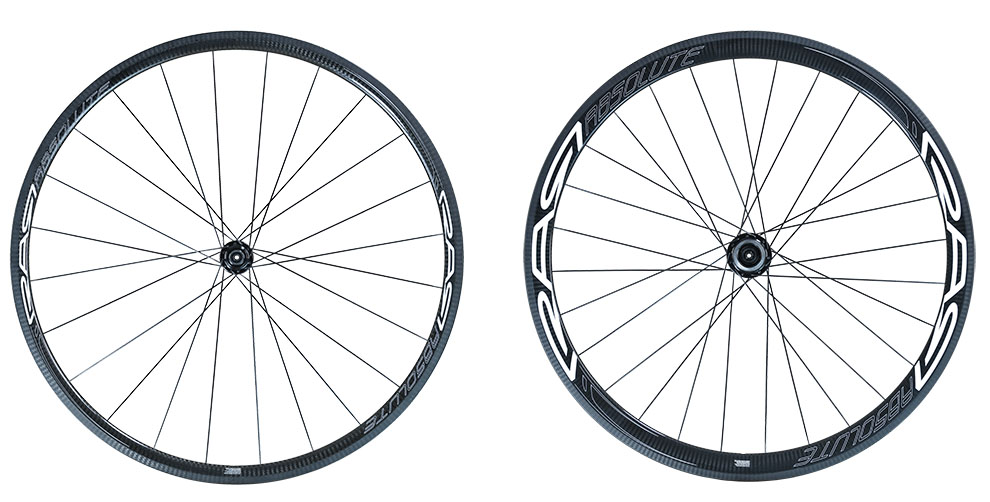 "   ABSOLUTE: YOUR WHEEL   "


TECHNICAL
The many thousands wheels built by hand make us extremely confident in positioning ourselves as experts in this process. 
You are trying to lighten or stiffen your bike, to improve the aero properties of your bike, to get a better feeling, a better comfort, we will be able to make a RAR ABSOLUTE that corresponds to you.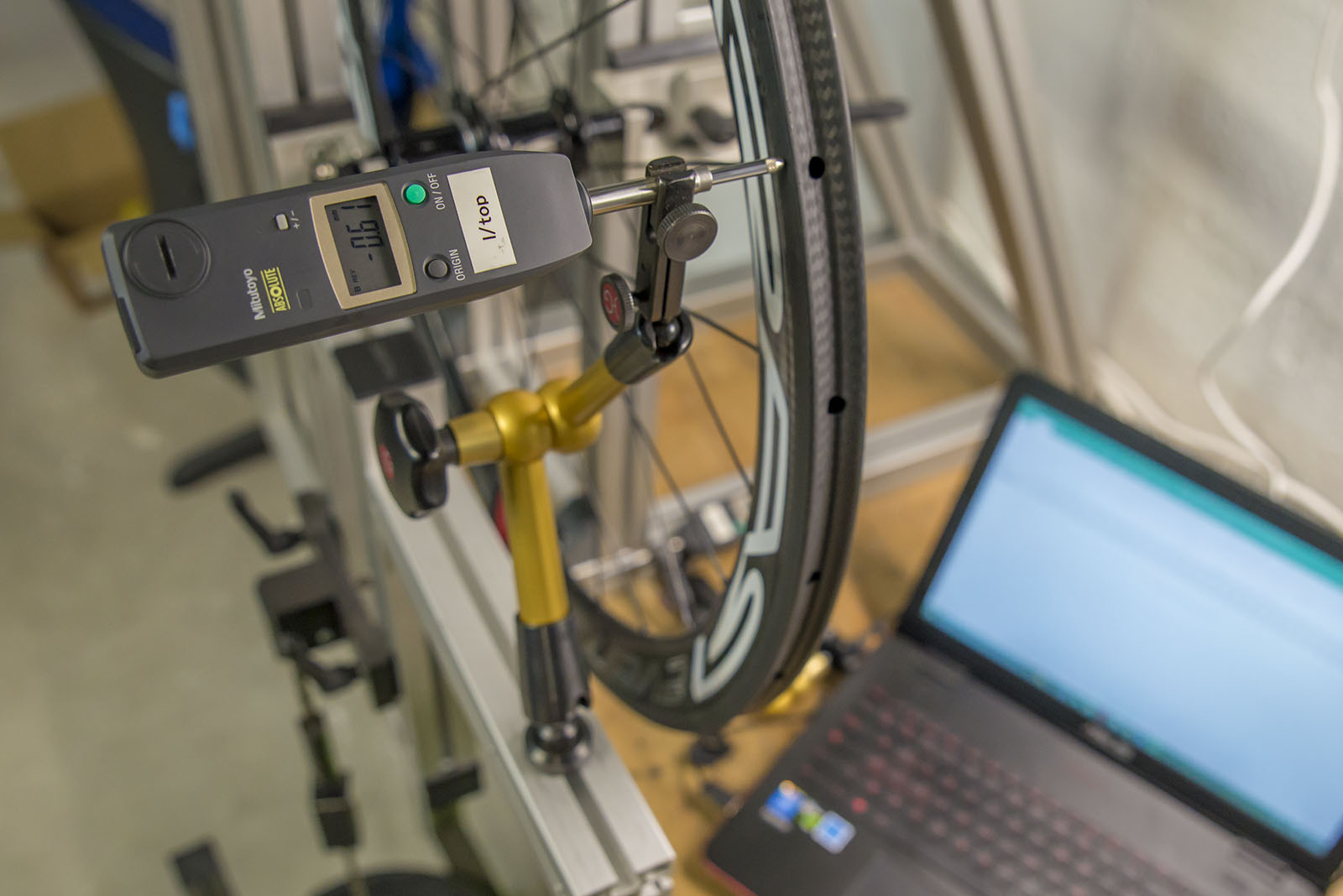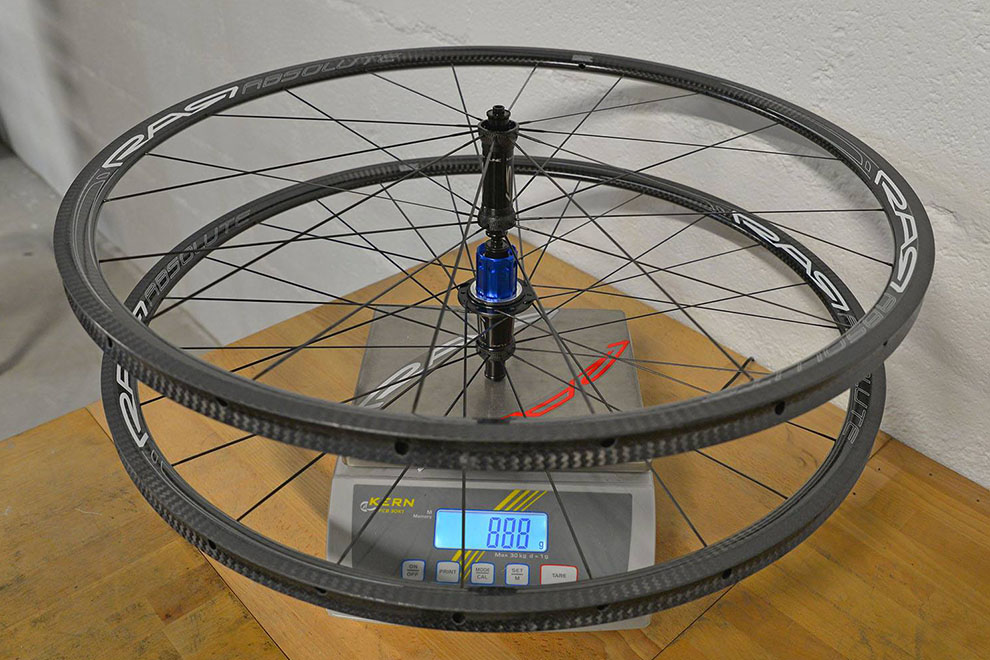 COLORS
The tech side of the wheel is of a major importance to build the most ABSOLUTE wheel set. 
The next part is as delighting: we will be able to match your RAR ABSOLUTE wheels with your bike or according to a special need.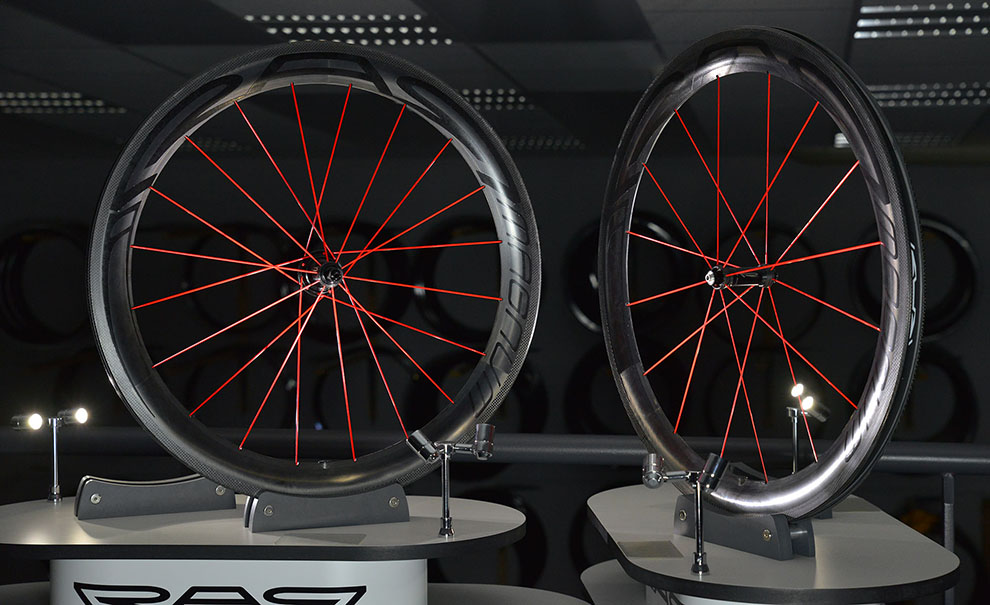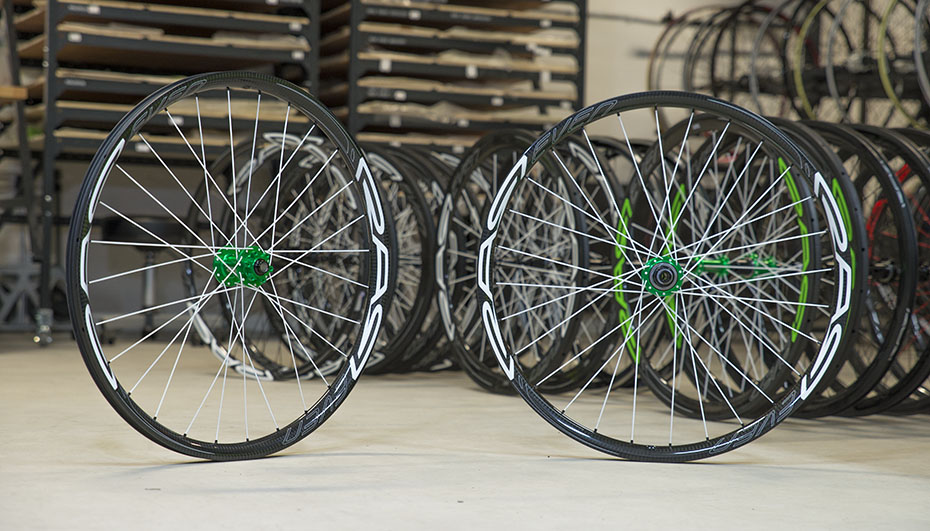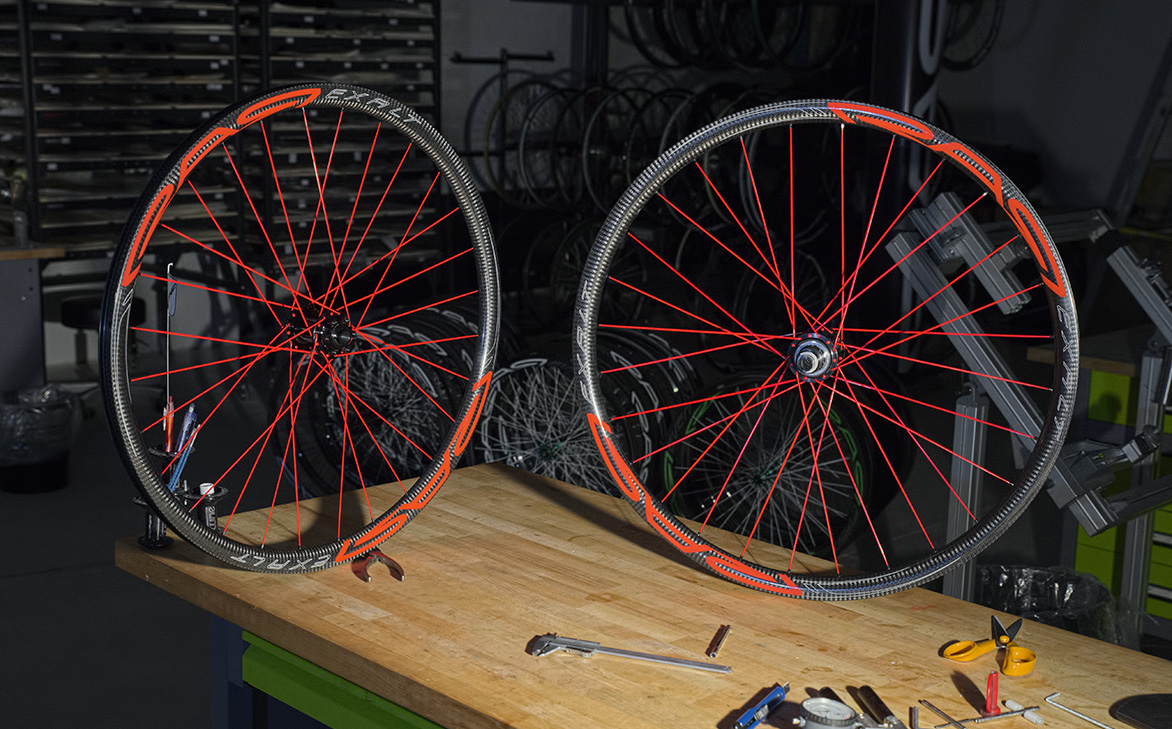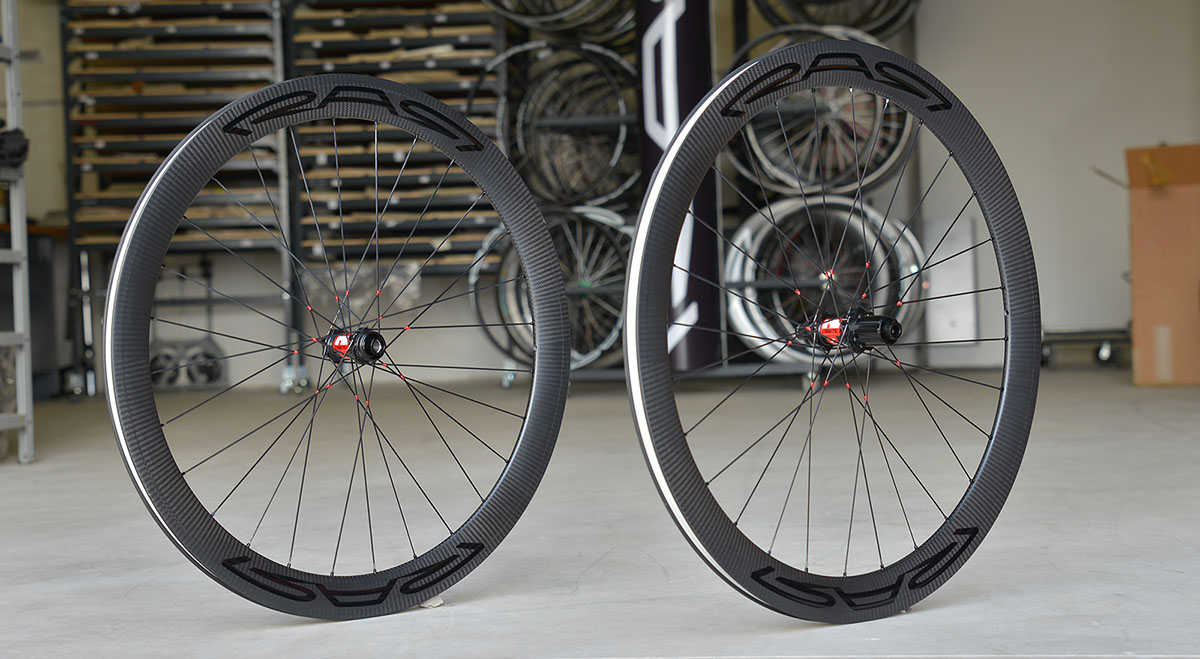 CONTACT
Feel free to contact us by email as priority: adrien@roues-rar.fr or through the contact form.